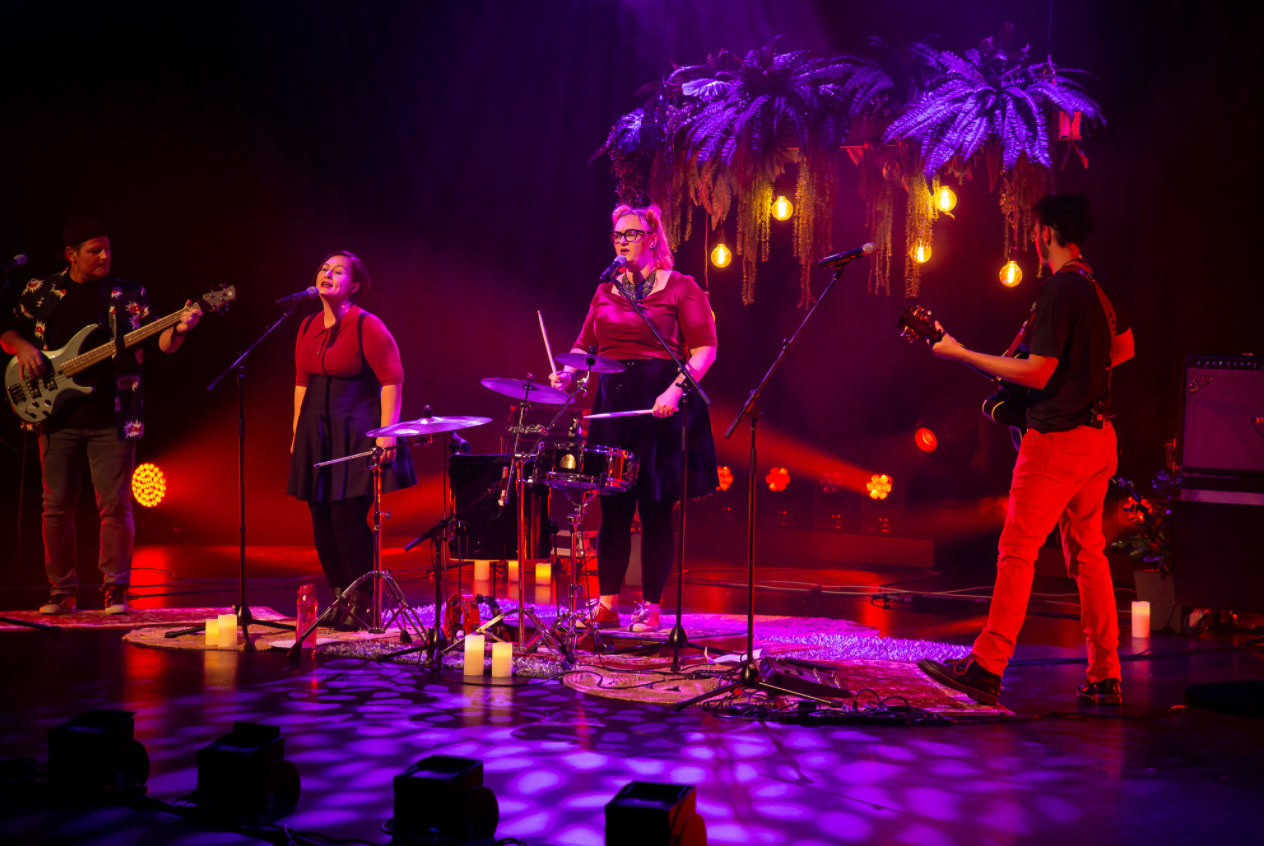 Dirty blues rock from Mackay Qld.
The Base Coats are a Dirty Blues Rock festival and events band smashing straight out of the harsh and gritty mangroves of Mackay in tropical Nth QLD. Throw in some Sultry Soul, 4 part harmonies and a don't give a fuck attitude and you have one hell of a band. Band Members: Cheryl Peppin, Andrew Obst (Fez and the Fox) Angela Smith, Josh Notting (Swoon, Joshy J and the Ricochets).

The Base Coats have recorded their debut EP at Heliport Studios with James Russel and are filming video clips in preparation for their first single release.
The Coats are also playing a range of events and festivals around QLD.