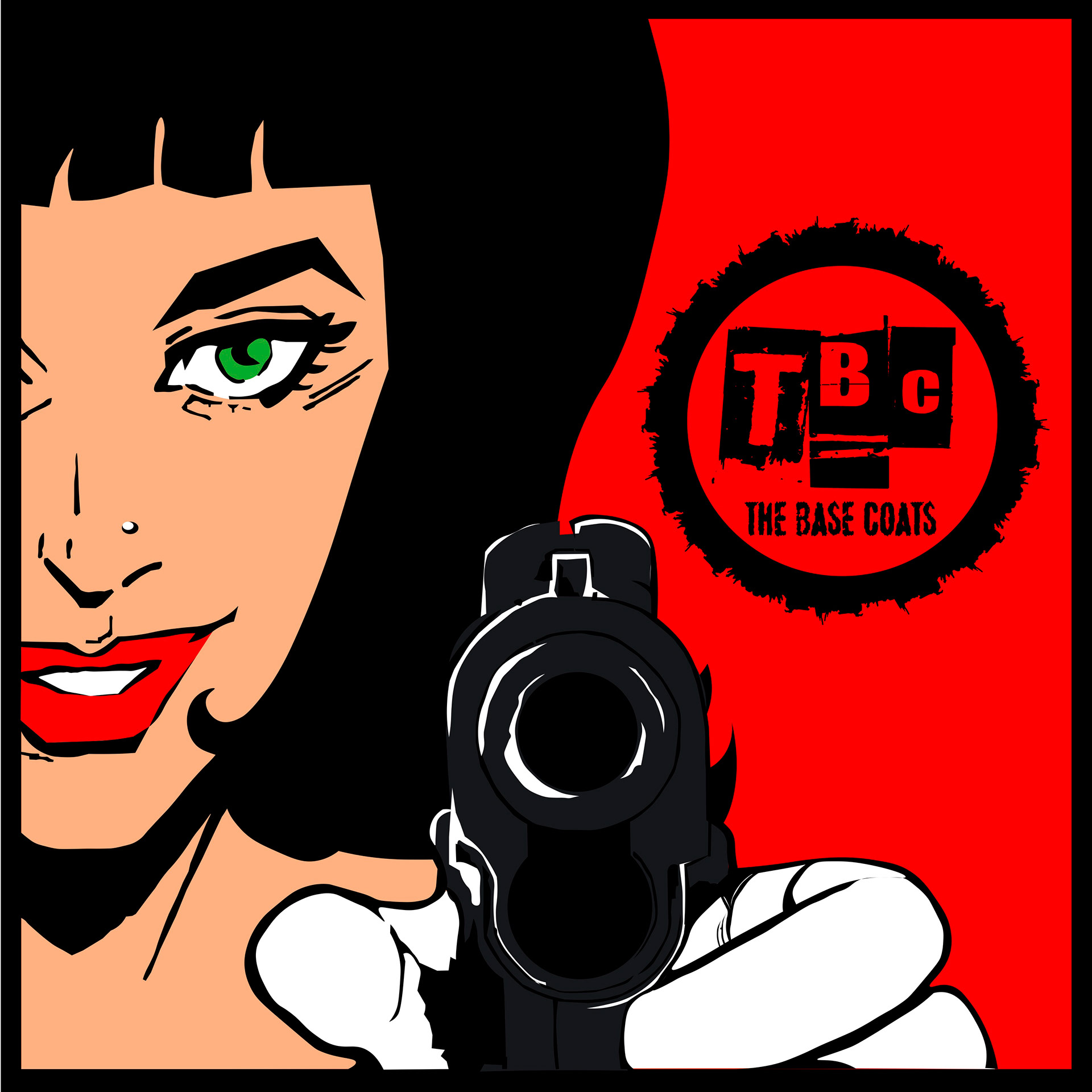 Debut EP OUT NOW! 23/7/21
It's finally here, our debut EP we are so stoked, get on it.
Streaming on all platforms  
Our first show for the Ep release is also this Friday 23rd of July at Magnums Hotel, Airlie Beach from 10pm with special guests, Stone Faced Heathens and Gypsy Soldiers.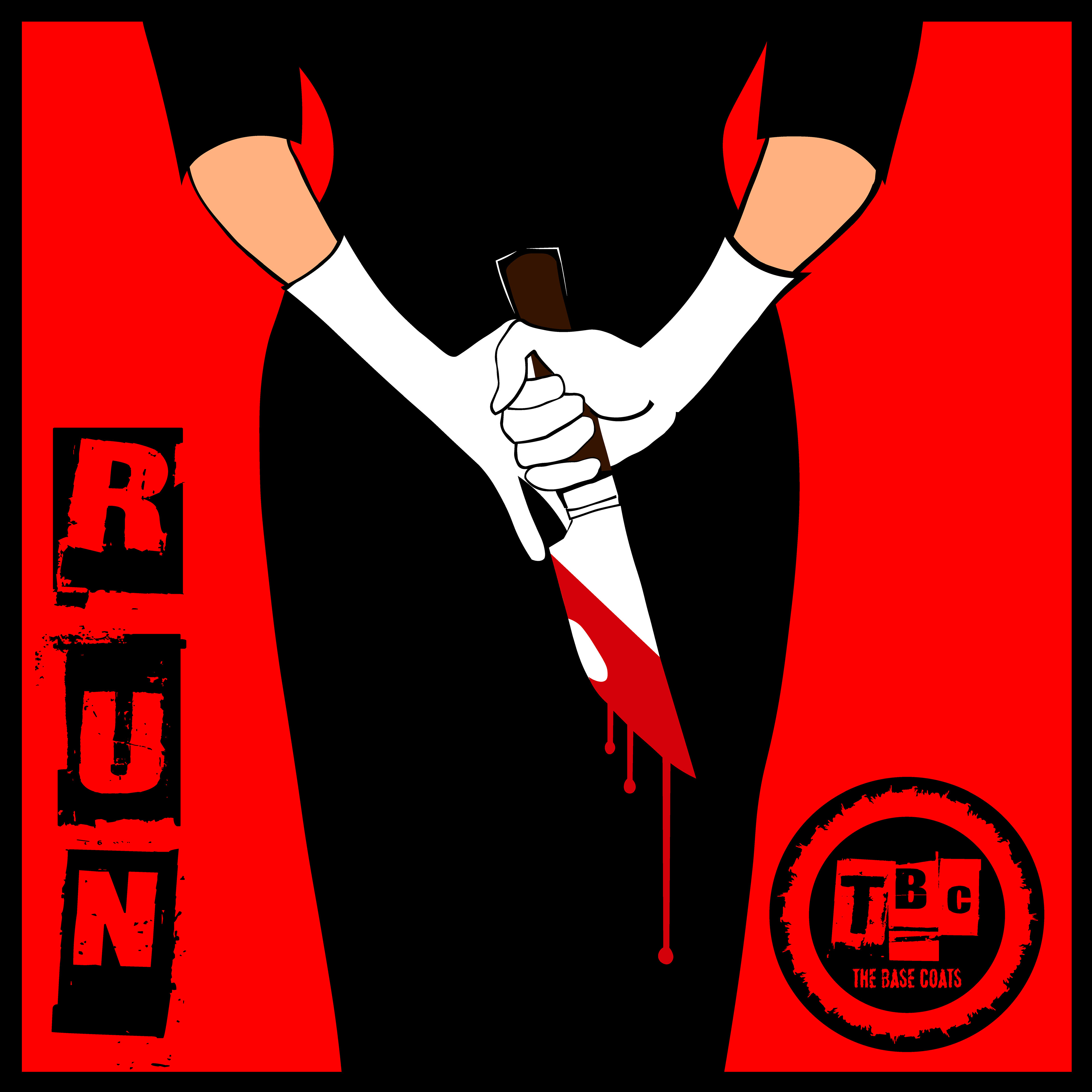 NEW SINGLE 'RUN" OUT NOW
Our new single 'Run' releases this Friday the 25th of June at 8am. Smash out those streams on spotify, apple music or deezer as hard as you can from 8am to 9am. Make sure to add it to a your playlists and share it around.  
Run was one of the first songs we wrote, get on it Coat Hangers!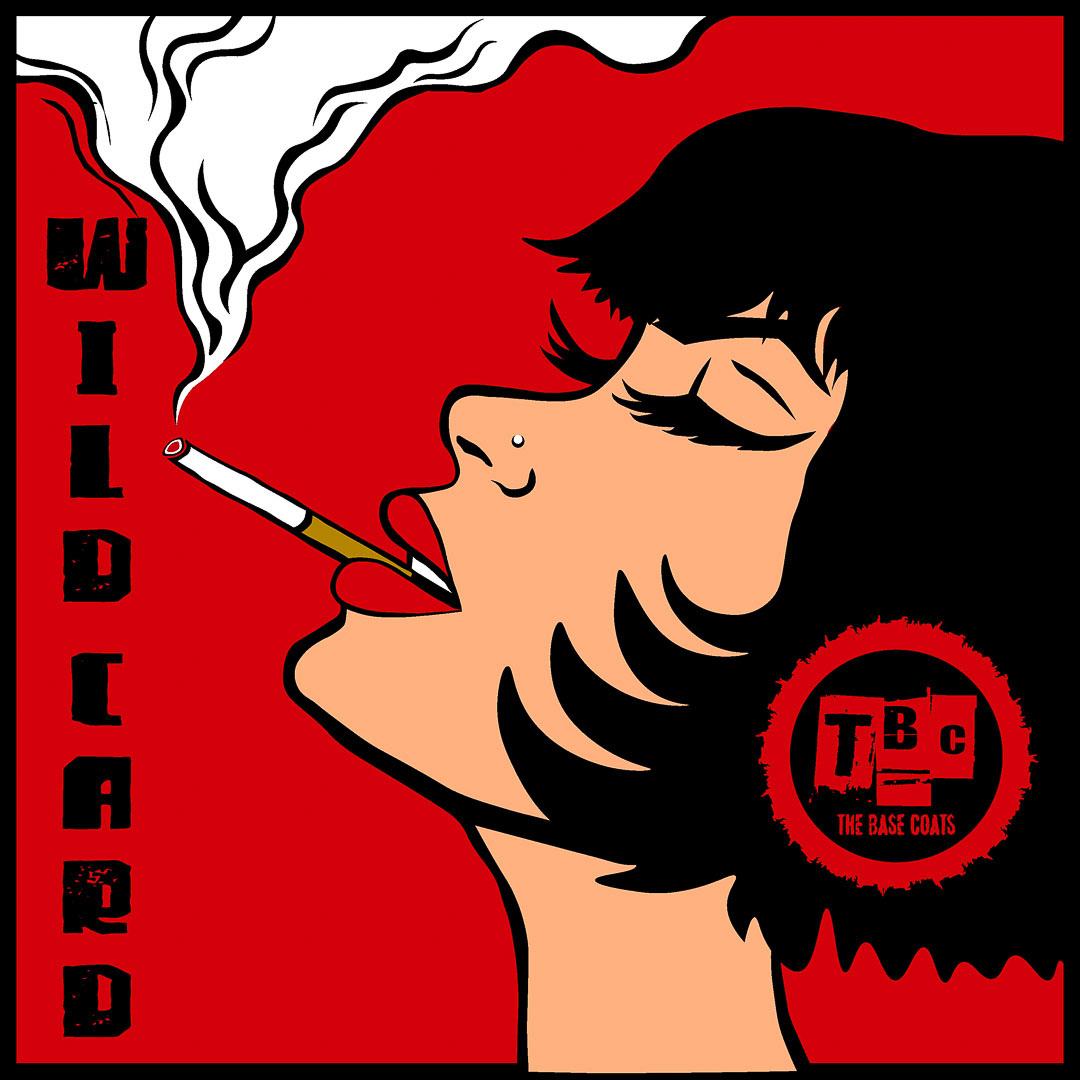 Cheers to an amazing Wintermoon Festival again this year. Thanks for all the love everyone.
 UPCOMING GIGS
June 3rd - Private Event
July 17th - Festival of Arts Mackay Supper Club with Shannon Noll and Silky Fuzz.
TICKETS HERE
July 23rd 10pm - AIRLIE BEACH EP Launch at Magnums 
August 20th 7pm - ROCKHAMPTON EP Launch at The Goat Cafe & Restaurant
August 21st 6:30pm - MACKAY EP Launch at HAUNT - 
TICKETS HERE
September 18th - Whitsunday Arts Festival, Airlie Beach
September 25th - CAIRNS EP Launch AJ Hackets, Cairns